Combating Transnational Terrorism
The primary aim of Combating Transnational Terrorism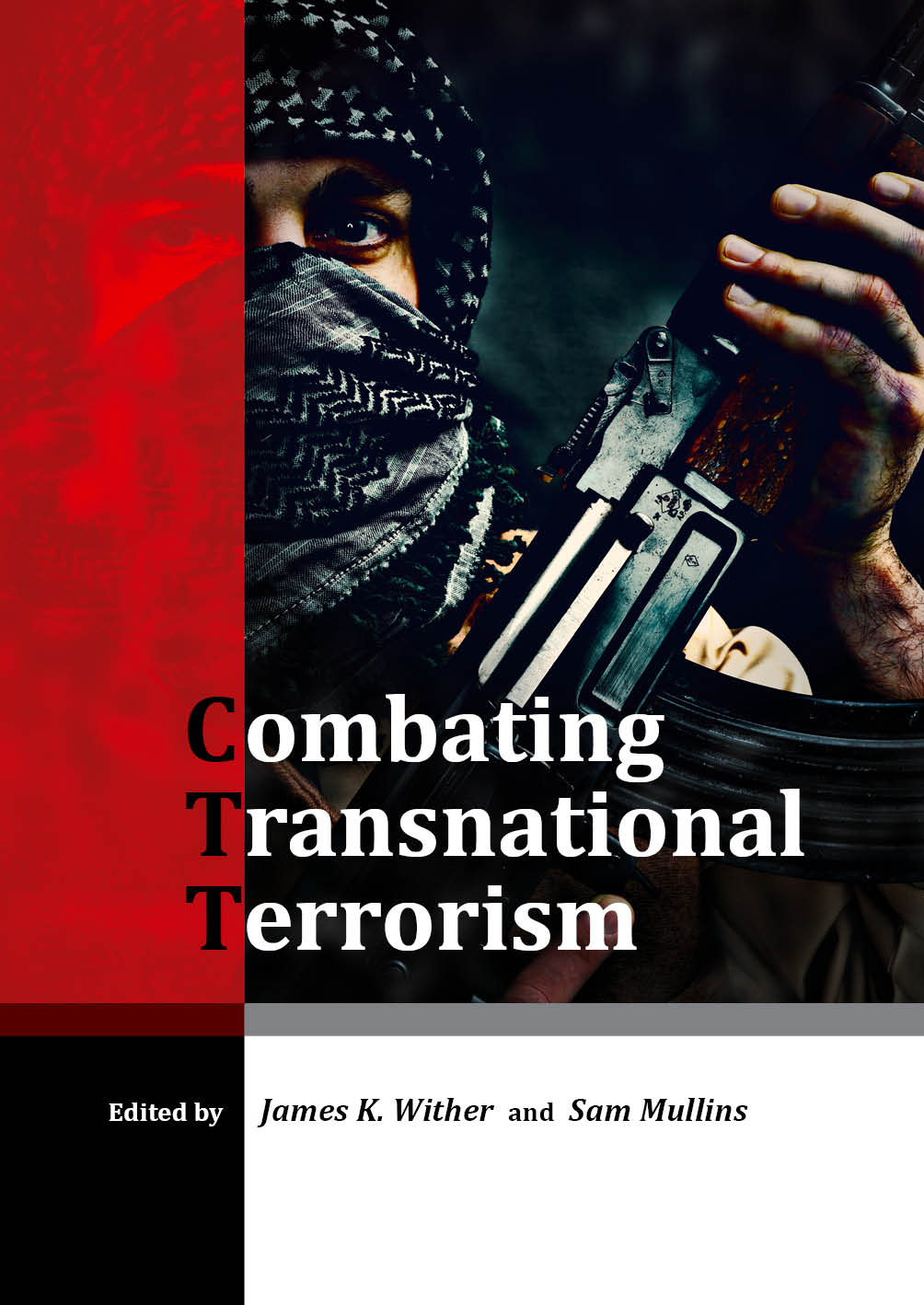 is to provide readers with a comprehensive foundation for the study of contemporary terrorism. In particular, it has been designed to support the Marshall Center's long-running Program on Terrorism and Security Studies (PTSS). It is thus geared towards a global audience of security sector professionals–including many for whom English is a non-native language–but it will equally appeal to students of terrorism as well as interested general readers. Drawing upon the combined practical and academic experience of the authors, the book seeks to present complex topics in a way that is accessible for a broad, international audience. As such, each chapter utilizes case studies of terrorism and counter-terrorism from around the world, which help to highlight both the transnational nature of the threat and the need for a global, cooperative response.
This book is dedicated to the late Colonel Nick Pratt, founder of the PTSS. It includes 16 chapters and 32 case studies, and is divided into two parts – "Understanding the Threat" and "Counter-Terrorism" – each containing eight chapters.
What distinguished professionals and academics think about this book.
The book is available in the following formats:
ISBN 978-619-7254-03-7 (Hardcover) - available for purchase on Amazon

ISBN 978-954-92521-8-7 (paperback) - available for purchase on Amazon

ISBN 978-619-7254-01-3 (EPUB edition); ISBN 978-619-7254-02-0 (Kindle edition); ISBN 978-954-92521-9-4 (PDF edition)
We offer discounts for bulk purchases. If interested, please the contact form on Procon's website.