Promotional price for the hardcover edition of Combating Transnational Terrorism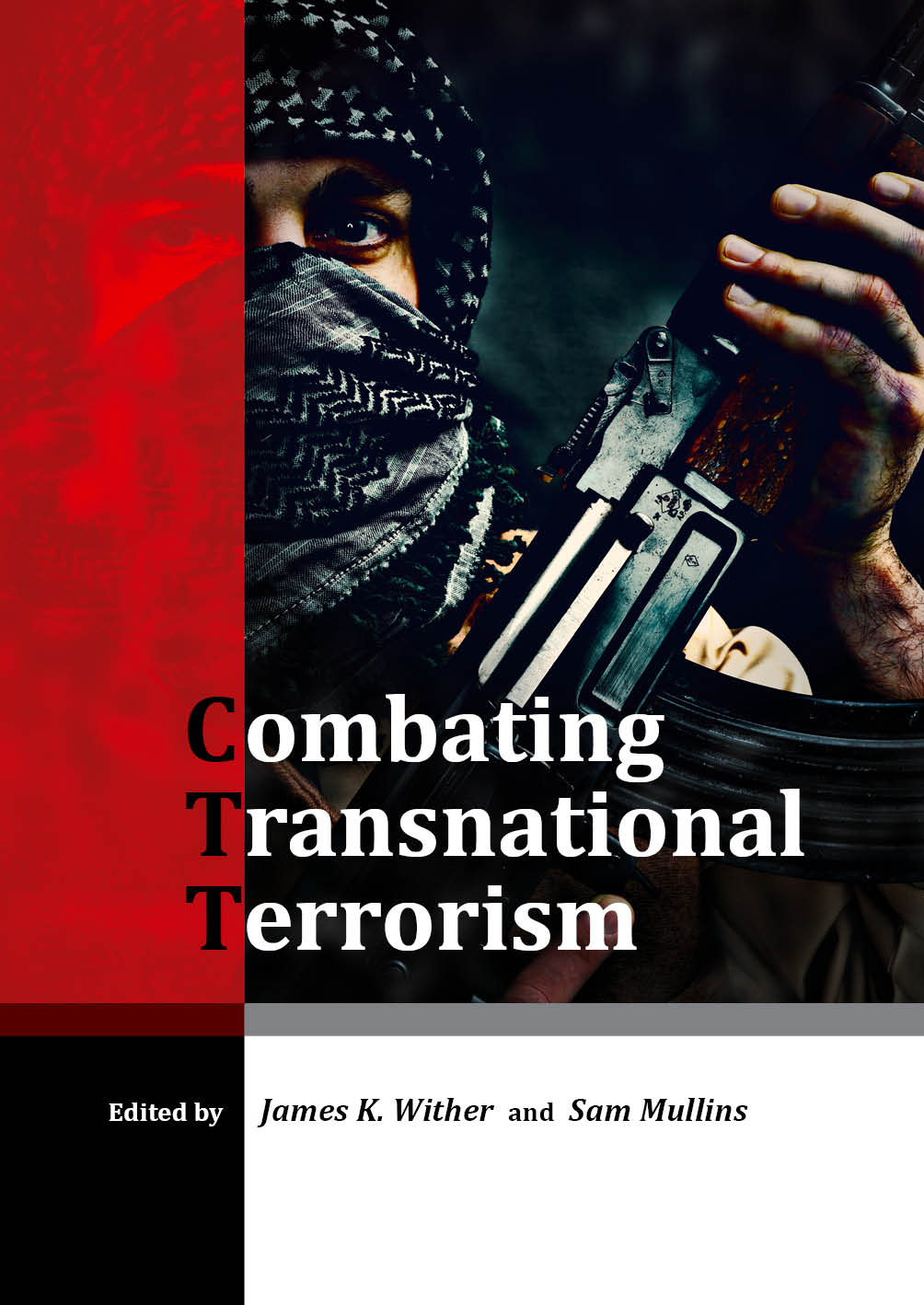 The comprehensive treatment of the modern challenges of transnational terrorism in a volume edited by James K. Wither and Sam Mullins is already well established as a main reading source for counter-terrorism, intelligence and military professionals undergoiing advanced training.
The hardcover version of the book is now available on Amazon for just $65.
Here you can find detailed information on the book.